Are you ready to make the most of your storage container without adding on additional weight? Then replace or remove those clumsy and heavy cargo doors! Opting for a roll-up door is ideal because it consumes less space while allowing more access. Say goodbye to bulky entrance ways – with a shipping container roll-up door, you can maximize its usefulness in no time at all.
What are the benefits of using roll-up doors?
Let's explore why steel curtain wide roll-up doors have gained immense popularity among container owners worldwide.
These steel curtain rollup doors are constructed from high-quality forged steel that is tough and long-lasting. It can protect shipping containers from intruders and also from bad weather. They are made from strong materials that can withstand a lot of wear and tear.
These doors are made from high quality metal, so they will not rust or break easily when exposed to the elements. Other shutters may deteriorate over time but not these – designed with longevity in mind, their durability has been tested even against extreme conditions.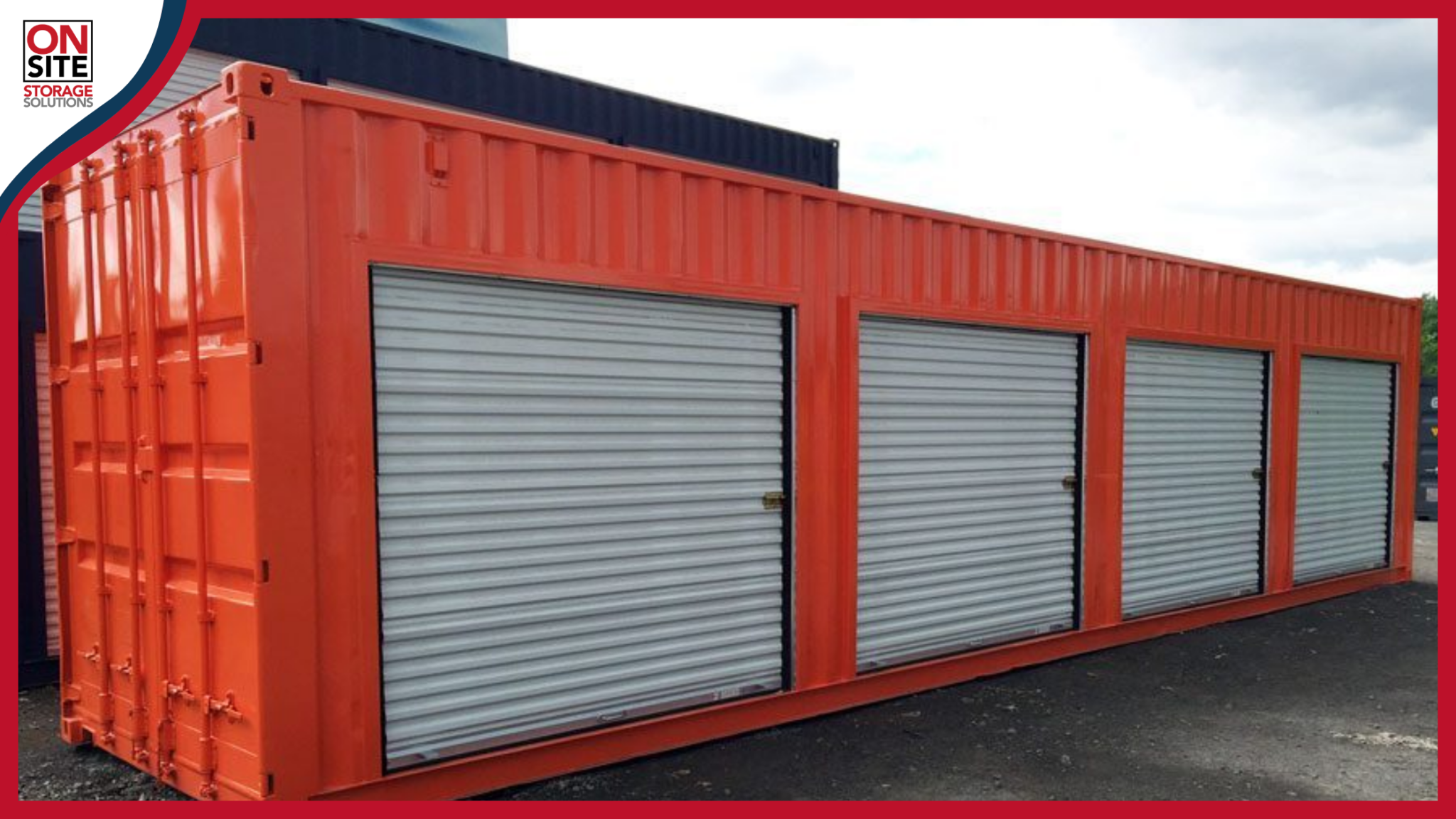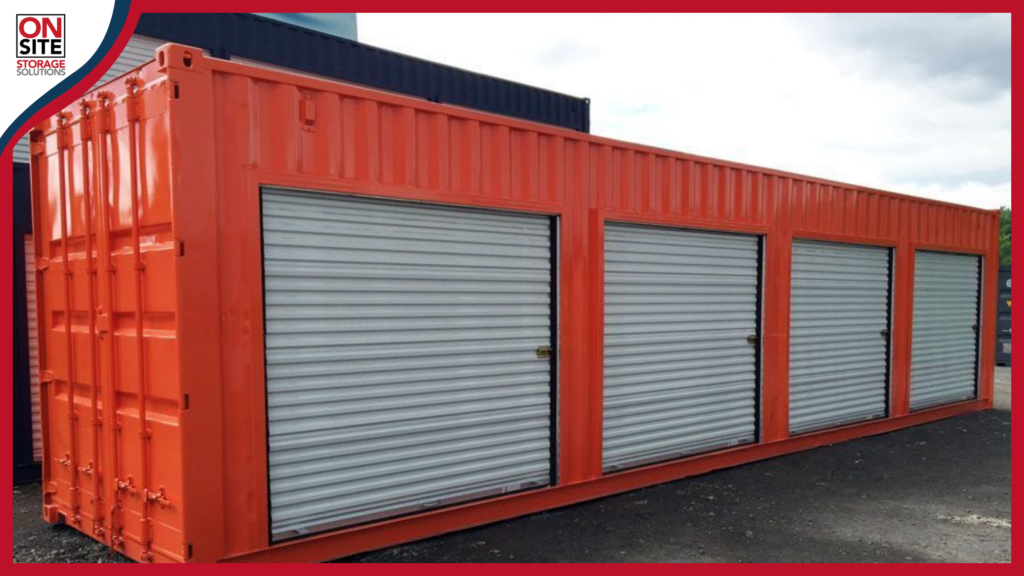 Another reason why roll up doors are so popular is because they are very safe and secure. Doors are usually easy for people to break into, especially if the container is left alone at night. But these types of doors can be used to make sure that no one breaks in.
Not only will they make it physically impossible to gain entry into the property, but they are also fire resistant, and are far less susceptible to vandalism. These products are very secure and offer a lot of peace of mind. That is a great benefit!
Roll up steel doors do not need a lot of maintenance. It is very strong and lasts a long time. There are also tensioning brackets which can be adjusted easily and safely. Aside from some minor cleaning here and there, and oiling the hinges occasionally, maintenance is practically nonexistent.
If you install and maintain these doors as instructed, they can last for up to thirty years without any decrease in function. There is no rotting, warping, cracking, snapping, or denting to worry about with these doors, which is why they last so long. These roll up doors often come with top-quality primers and paints to help improve their appearance and make them more versatile and durable.
Doors that roll up into a neat curtain shape are good for small spaces. They take up very little space overhead, which is perfect for smaller properties and entrances.
You can find a door in different colors, shapes, and designs to fit your storage container. If your brand color is red, it would look good to have a red door to help make your container look nicer.
On-Site Storage Solutions
We have the experience and knowledge to help you find a good shipping container or accessories that you need. Whether you need roll up doors, shelving, and vents for your shipping container, we can assure you that we can help you with your needs within your budget contact us today at (888) 405-8772 for a free quote.