Do you work on a job site? To manage office logistics and operations, most likely, you'll need a home base. Assume you're in the construction business and want to keep track of the trends. You're responsible for managing your operations and expenditures as a contractor.
While you may have the option to work from home for your customer, that might not be ideal. First and foremost, you'll need space to interact with your team without being distracted. It's also beneficial to have a private office where you can run your own company.
Set up your own mobile office as a viable alternative. You could already be doing this, using a tent. A trailer may appear to be the ideal solution at first glance. You can buy one for between $20,000 and $45,000, or lease one for between $500 and $1,000 per month. But what are you paying for electricity and utilities? Is your trailer really reusable after your work is finished? There may be additional charges you're unaware of.
Consider a Shipping Container If You're on a Budget.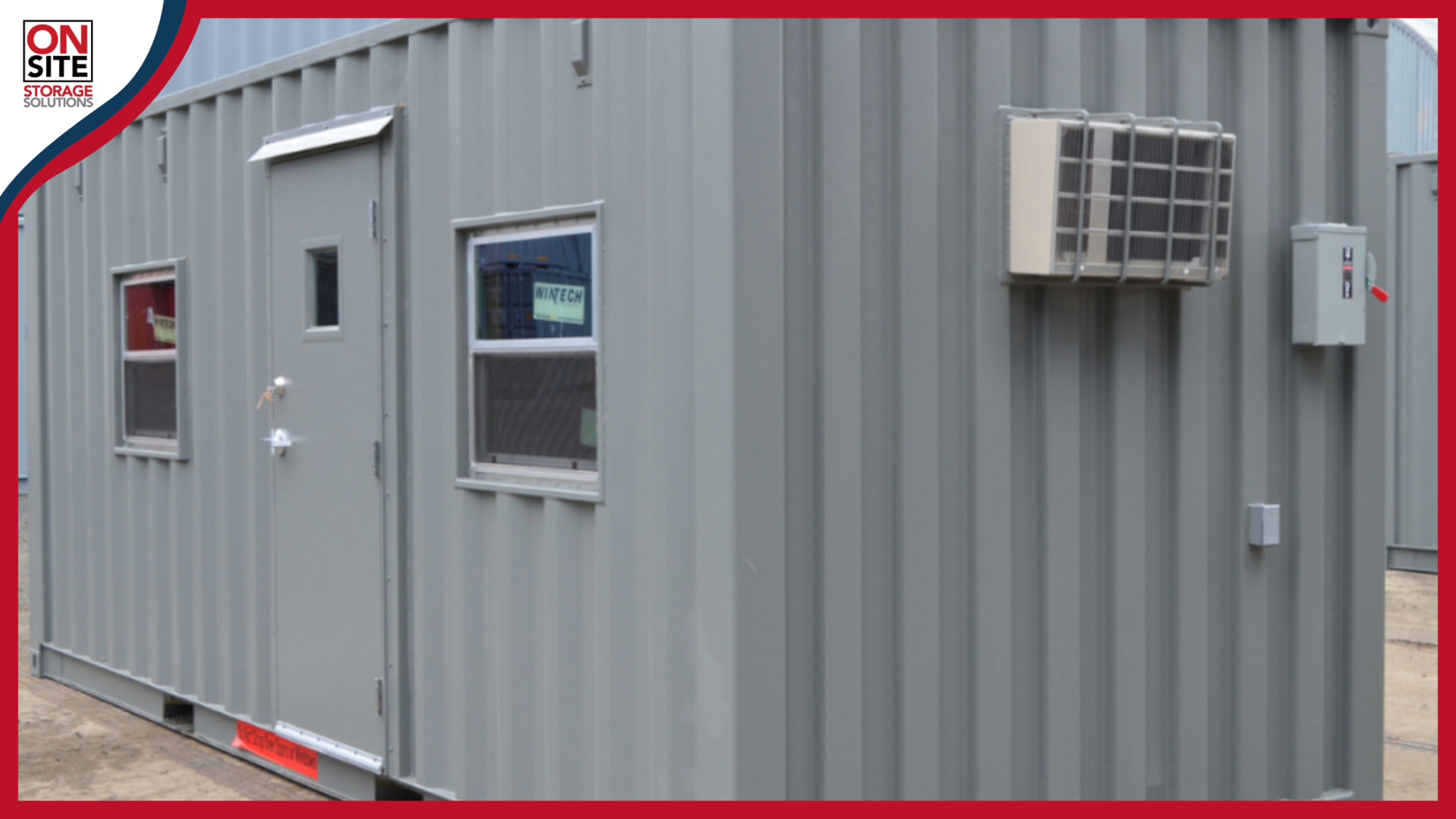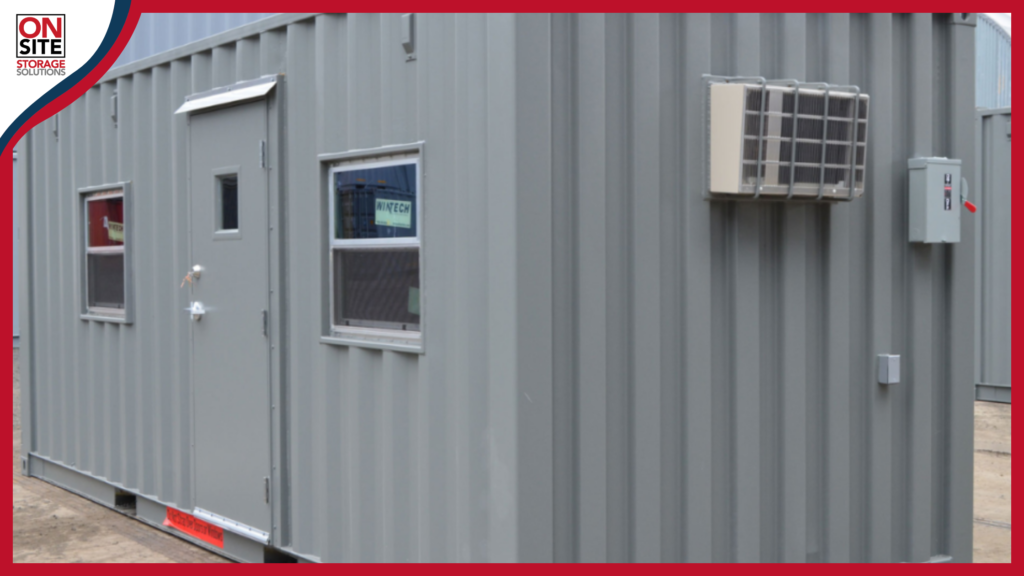 The shipping and delivery sector is poised to expand over the next several years. That implies there are more cargo containers for sale than previously. Steel shipping containers are useful for transporting products across borders. The same freight containers will be repurposable after there's no longer a use for freight transportation.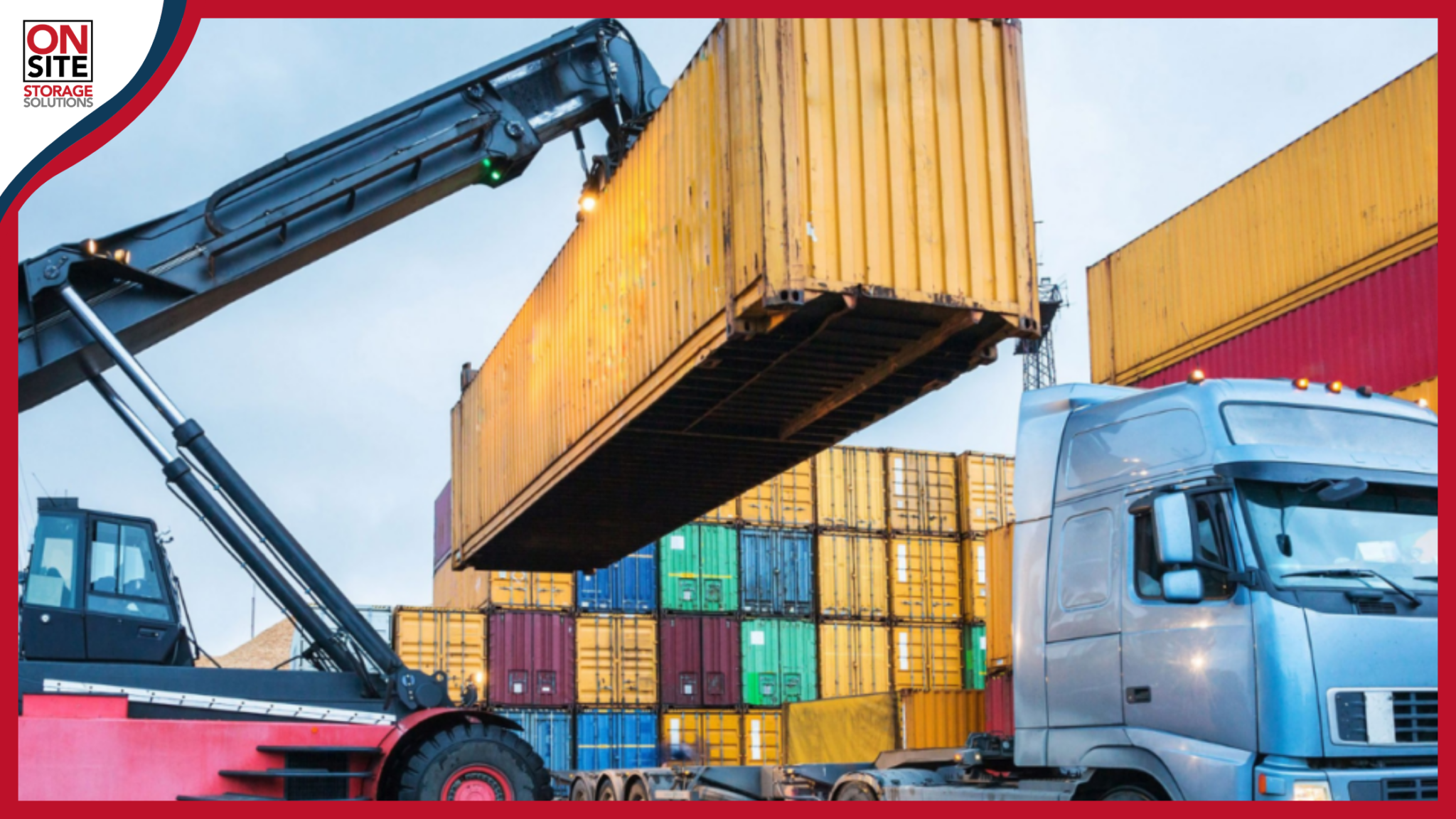 You may have heard about shipping containers being used to make houses or additional storage space. But did you know that a shipping container office is also possible? For the following reasons, steel freight containers are perfect for mobile work sites:
They have a long lifespan (generations) and are entirely customizable.
You may have one constructed and delivered to your job location, which is specifically designed for the area you need.
If you buy a used shipping container, you may renovate it. That means you can fill in dents, change the color of the paint, add water sealant, and end up with a safe worldwide transport structure.
You may construct any company you desire out of a shipping container.
You can pick and choose features based on your specific demands, such as double doors, windows, fans, and HVAC systems.
You may relocate your cargo container to any job site, lowering overhead in the long run.
You may create a wonderful visitor and employee experience on any budget.
A shipping container might be a cost-effective long-term investment if you work in the construction sector. Purchase it outright and reuse it for many projects. Set up a permanent office using one. If you're working on multiple-year contracts, this technique makes sense.
Green Building Considerations.
Did you know that by implementing "green" choices into your building projects, you may save a significant amount of money? According to the May 2022 IEA renewable energy report, renewable energy generation is anticipated to increase by 8% in 2022. From solar to wind, there are numerous options for energy on the market. There are several tax credits available locally for new construction with an emphasis on energy efficiency.
However, not everyone is suited for new construction. It's a complicated procedure. To construct your idea, you'll need permits, structural engineers, and property for sale. But you already possess this knowledge. And you're absolutely positive that a shipping container can help you realize your goal faster.
Why not offer your cargo container work site office some monetary advantages?
Some ideas:
Keep your office running smoothly by using energy-saving equipment and electrical rates.
Reduce your cooling and heating energy expenditures by customizing the ventilation, insulation, and materials used in your home.
Use water-saving plumbing fixtures if you're planning on installing a bathroom, kitchen, or shower. Low-flow toilets consume 20,000 gallons less water per year than traditional toilets, according to certain estimates. Consider the amount of money you'll save if your office was located at your job site.
Solar panels may be installed on your roof. You could end up with a $0 electricity bill as well as tax deductions for your initial investment in equipment.
Install big windows so that you don't have to pay for lighting.
In other words, there are too many upfront cost savings to pass up. You may turn your cargo container into a smart building based on your requirements. You might utilize these smart structures to manage energy levels, control lighting, install cameras, and establish security systems. Knowing that your construction is secure and waterproof allows you to sleep more comfortably at night.
An excellent investment opportunity.
As a contractor, you may have no idea what your next assignment will be like. You could be required to establish a new office on the fly. Perhaps you need a bigger or smaller shipping container.
That's all fine.
Imagine selling a steel, smart-building shipping container. Now picture selling this creation as lasting 10 years or more. Shipping containers have a long life expectancy, so you'll be able to attract a crowd with this artwork.
There are a lot of small business owners that want creative and cost-effective office space. They aren't, however, structural engineers or building experts. You may easily resell or rehome your work site office. Alternatively, you can use it for a personal project.
We have years of expertise transforming our clients' ideas into reality at On-Site Storage Solutions. Begin your search for the ideal shipping containers for sale by visiting our online selection of top quality containers. Give us a call at (888) 405-8772 or fill out our contact form to receive a price for your project right now!