Shipping containers are designed to be durable in order to withstand the elements. Whether sailing the world on the top of container ships, traveling down the highway on the trailer of a big rig truck, speeding down train tracks, or even just sitting in storage at the nearest ports– shipping containers do their job to keep your property dry and secure. 
Shipping containers are known as Dry Van or General Purpose containers and are constructed from high carbon rust-inhibiting Corten steel and painted with a direct to metal (DTM) zinc primer to prevent corrosion. On top of that, an industrial exterior Hempel® acrylic paint. The heavy-duty locking door hardware is constructed of hot-dipped galvanized steel to prevent rust and corrosion. The floors are made of 1 ⅛ inch marine-grade plywood that has been treated to avoid rotting and insect infestation.
Containers are built to last, but they aren't indestructible. Because used shipping containers are transported worldwide many times before they are retired from service and sold as used containers, they will have dents, repairs, and surface rust, mostly on the corner castings, due to handling heavy machinery. If you are in the market for a used shipping container, make sure the containers you consider have been inspected to ensure that they will suit your needs.  Regardless if you are purchasing a new or used shipping container, they will all require some degree of maintenance. 
Maintenance Of Shipping Containers​
Did you buy a shipping container and wondering how to preserve their longevity? Well, to keep your shipping container in top condition, you need to: 
1. Inspect The Container​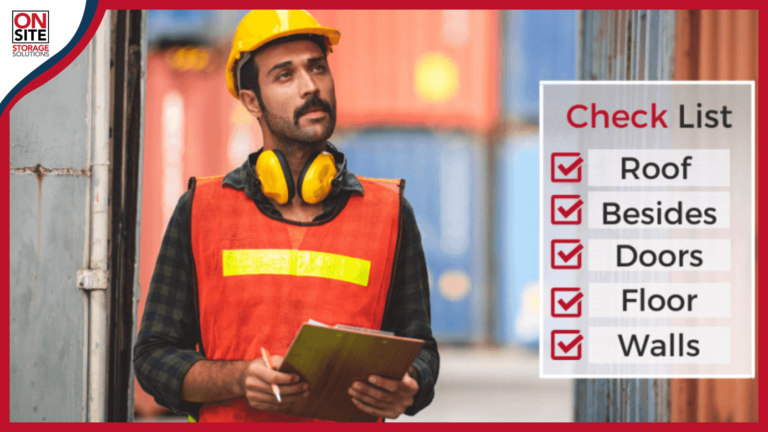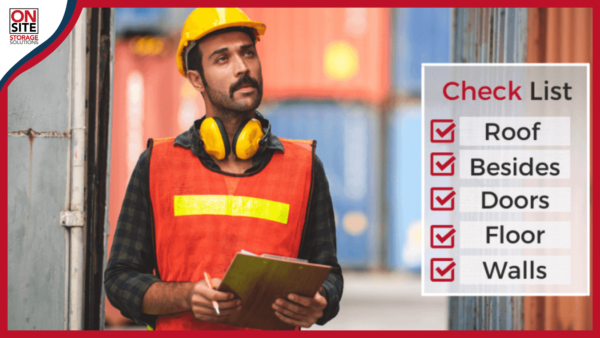 The first thing you need to do is thoroughly inspect the container. You need to do this at least once every few months and make any repairs as needed. Inspect the floor, the walls, the roof, and the doors and take note of everything that could potentially damage the container. Bugles, dents, chipped paint, rust, and corrosion on any part of the container can lead to a major problem in the future. It is always better to catch them before they become serious.
Don't forget to check any container modifications, especially around the joints on metal areas, to ensure that these are clean and free of corrosion. This is extremely important, as corrosion occurs easily on exposed metal, resulting in cutting, welding, or damage caused by handling.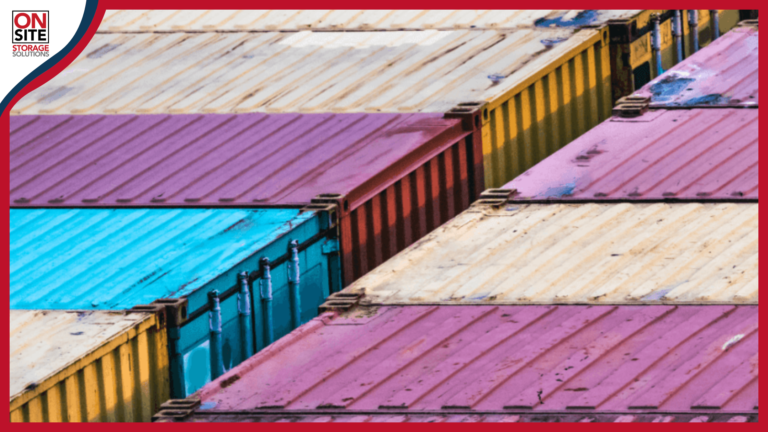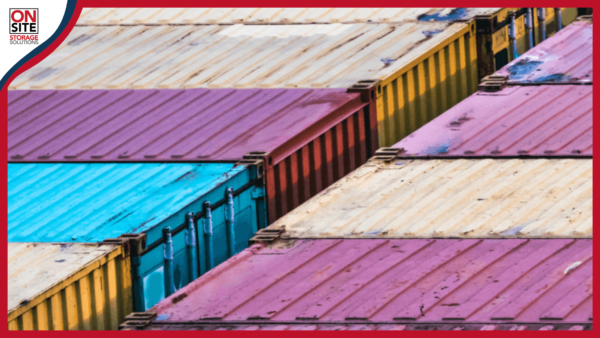 The most important part of container maintenance is to check and repair the roof since all used containers will have dents caused by the container handler that is used to pick up the loaded containers and from being stacked.  These dings and dents will collect rain-water, which will lead to rust. Make sure all dents are repaired and that any rust and corrosion is treated with rust-proof paint to prevent further corrosion. In this video, we'll show you how to prevent your container's roof from rusting.
3. Clean And Lubricate The Door​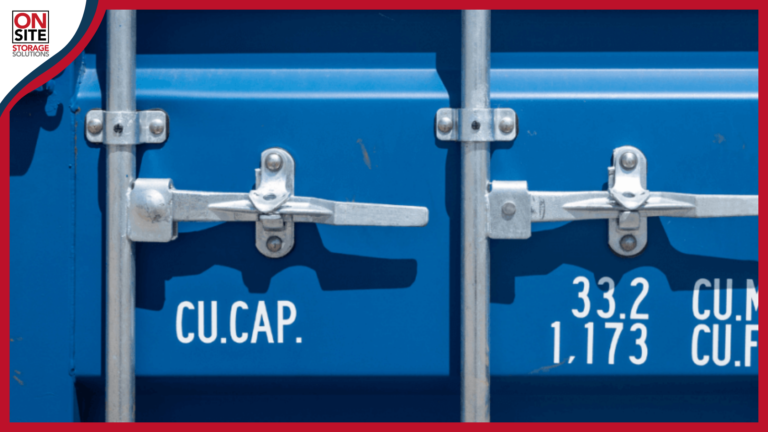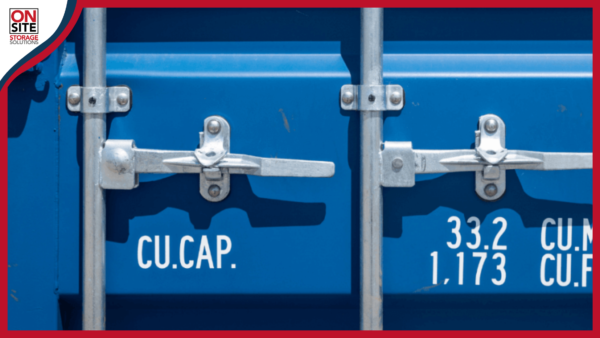 Shipping containers were designed to store goods in a sealed environment by utilizing rubber gasket-type seals on the doors. The container's moving parts, such as doors and locking bars, were subjected to wear out with repeated use.
To prevent this from happening, you must clean and lubricate the moving parts of the containers. Remove any dirt, grit, and rust with commercial-grade cleaner. Then, lubricate the door hinges and locking bars with WD-40. In this way, you'll preserve the container's longevity at around ten years before it loses the ability to seal the door effectively.
Most shipping containers are equipped with seaworthy 1 1/8 inches / 28mm thick marine grade plywood floors. They are usually made from birch, apton, teak, or keruing plywood laminates. These floors are durable and water-resistant that can withstand tons of weight internally. But these floors are susceptible to damages usually caused by overloaded forklifts resulting in cracked plywood, delamination, or holes.   
If repairing a shipping container floor is necessary, you can replace the entire floor or patch the damaged section by putting a thin metal plate over the hole or screwing a sheet of plywood to the existing plywood.  Polyurethane or epoxy paint coatings can help extend the life of your container floor.
5. Put The Container On A Leveled Surface
Putting the container on a leveled surface helps preserve the overall longevity of the container. It stops the pooling of water in one area, which prevents the container from weathering. It can also help distribute the weight and pressure to joints. A quick and easy way to do it is to put the shipping container on railroad ties. 
6. Hire Qualified Technician For Reefers​
If you have a refrigerated unit (aka reefer), it requires occasional servicing. Preventive maintenance is better than costly repairs in the near future. Ideally, this kind of maintenance needs to be carried out by qualified technicians. On-Site Storage Solutions works with a network of professional refrigeration technicians that can service your refrigerated shipping container and keep it working properly. 
As a leading supplier of new and used shipping containers, On-Site Storage Solutions is able to provide the best prices on shipping containers near you.  If you need custom modifications like roll-up doors, windows, or more complicated fabrication, we can use our extensive network of depot locations.  Our experienced staff is the best in the industry, and they are ready to help find the container(s) you need to rent or purchase. 
If you have any questions regarding container maintenance or other general questions, you can contact us at (888) 405-8772 or get a quote.