Business owners are turning to shipping containers as a way to decrease their carbon footprint and speed up their ability to launch new enterprises.  Recycling used shipping containers to build storefronts offers significant benefits over traditional storefronts including cost, portability, environmental impact, and speed of deployment.   The use of shipping containers to build storefronts, gyms, offices, restaurants and more
is growing in popularity as a choice for new store locations because they are cost-effective and are beneficial to the environment. Shipping containers are at the forefront of these changes. At first, being converted into private residences, gyms, and office spaces, then used by the agriculture and restaurant industries.
Here are some of the most compelling reasons for small companies, such as coffee shops, to utilize shipping containers.
Ability to go places

Reduce waste to a minimum

Standardizing and optimizing the use of space is a way to improve efficiency. Containers can be designed and upgraded to meet highly specific needs and specifications.

Enhancing conservation by saving time and money on building new facilities
Here's a list of five unusual recycled shipping container coffee shops that you can visit in your area right now.
1. Red Bay Coffee – Oakland, California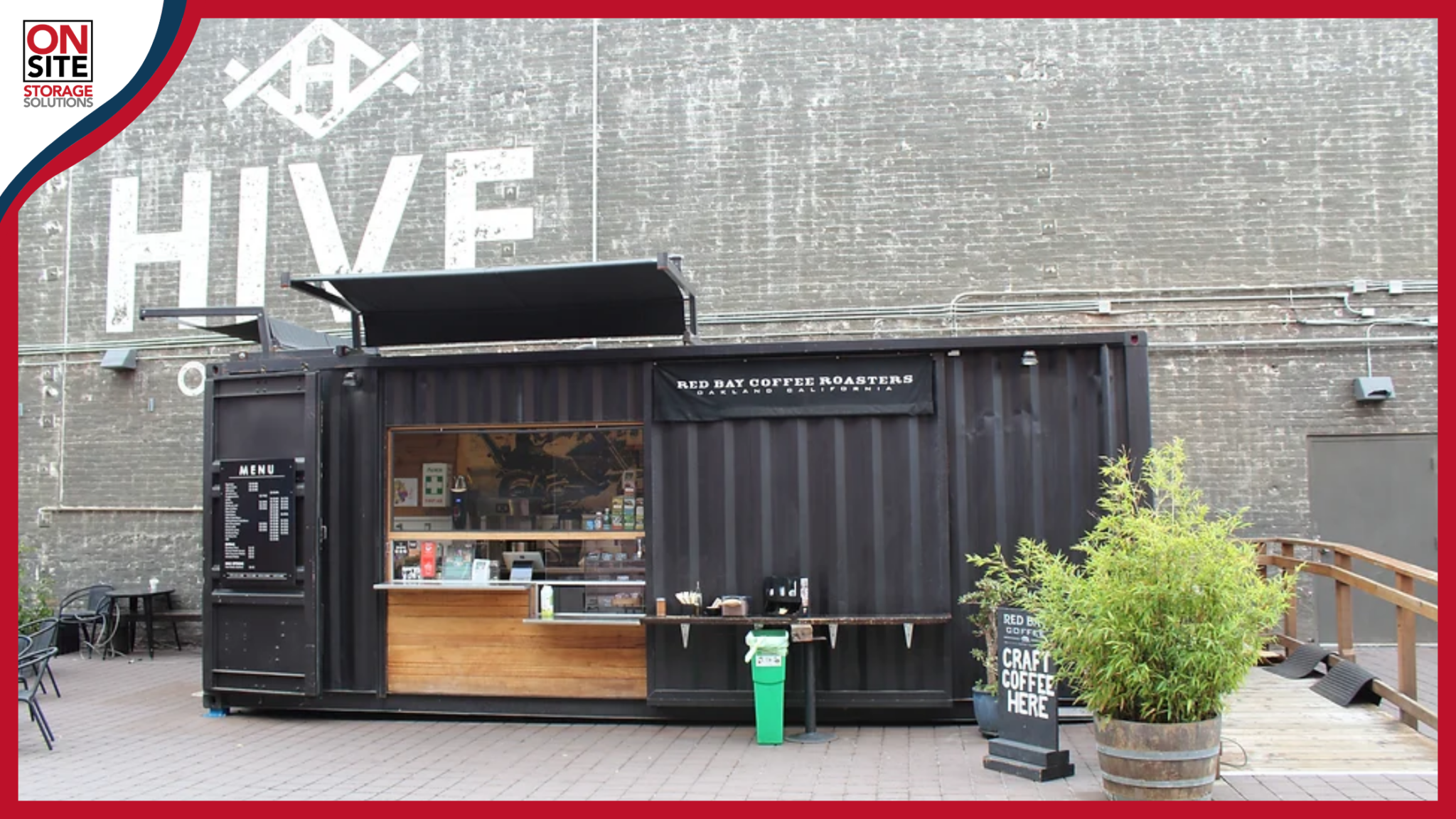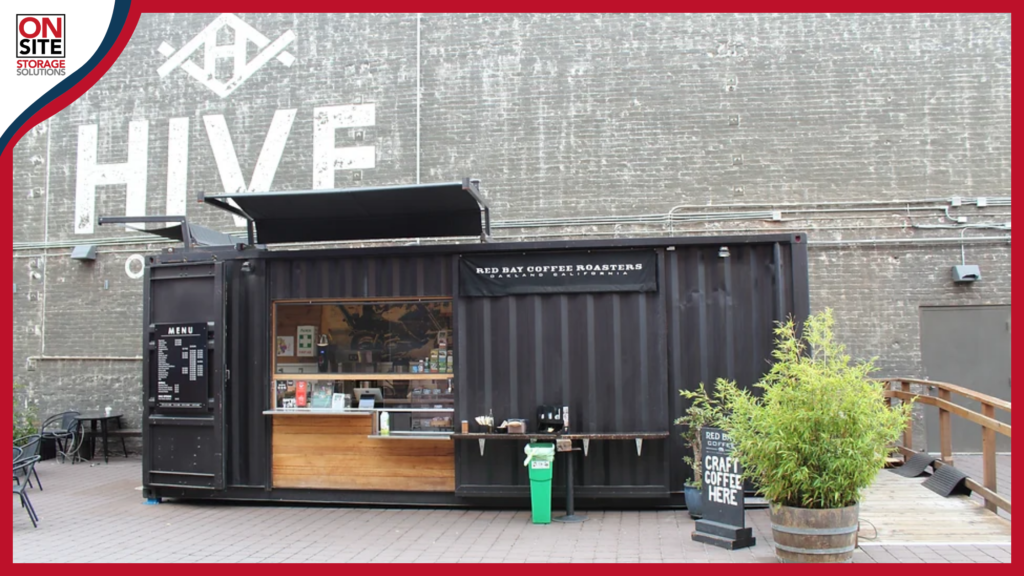 Red Bay Coffee is a firm believer in what we believe to be the fourth wave of coffee—a dedication to ensuring high-quality, long-term coffee production isn't only sustainable but also promotes diversity, inclusion, social and economic rehabilitation, entrepreneurship, and environmental sustainability. We are foodies, artists, activists, and community folks who adore what we do.
           Here's a link to their menu.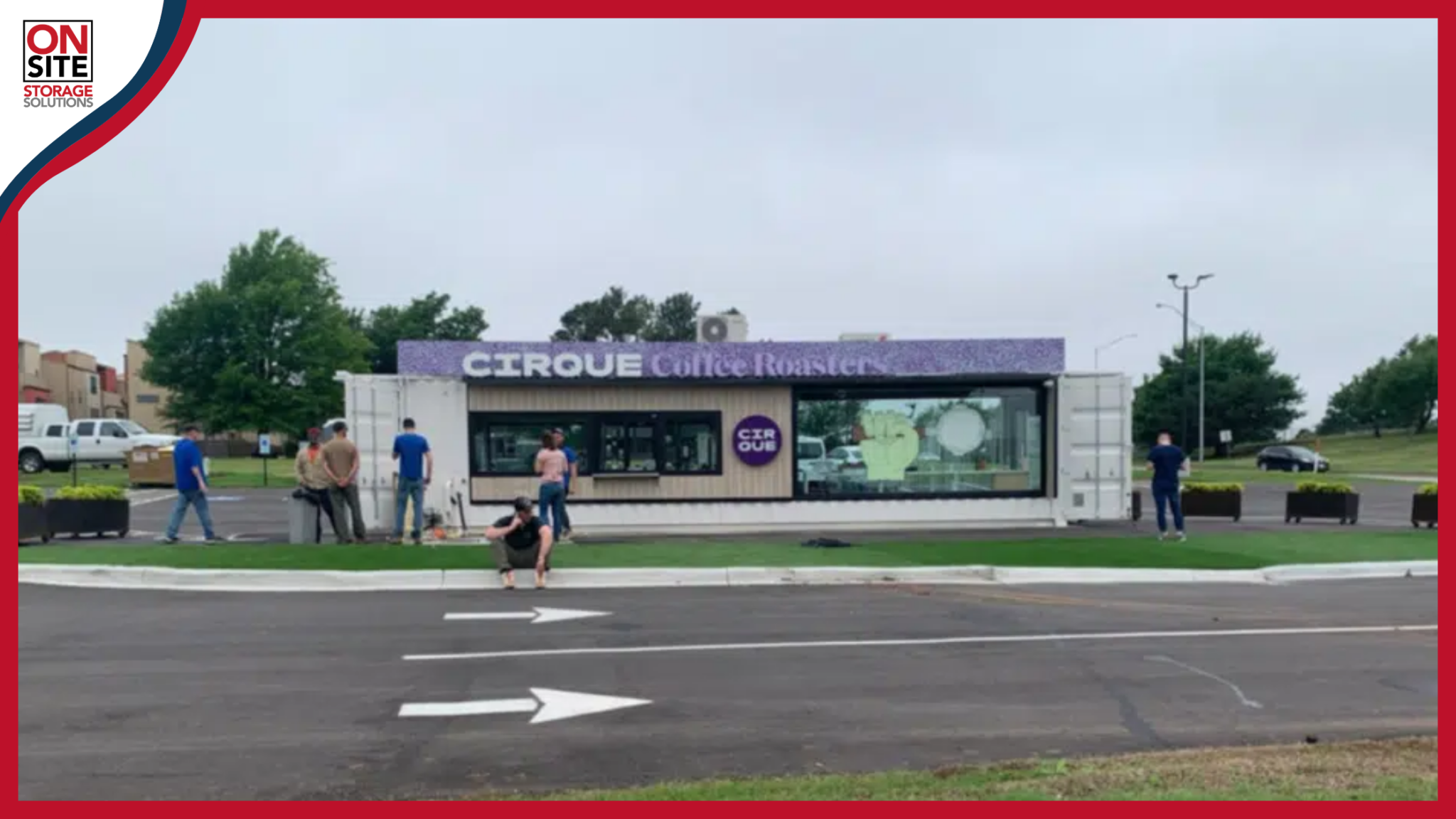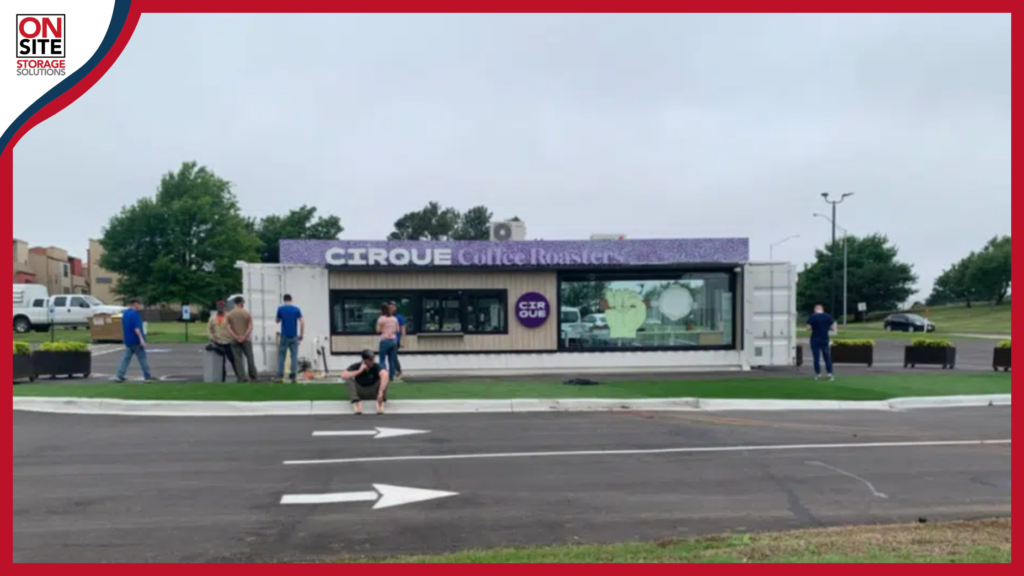 "Original App Only Coffee container at 14th and Utica"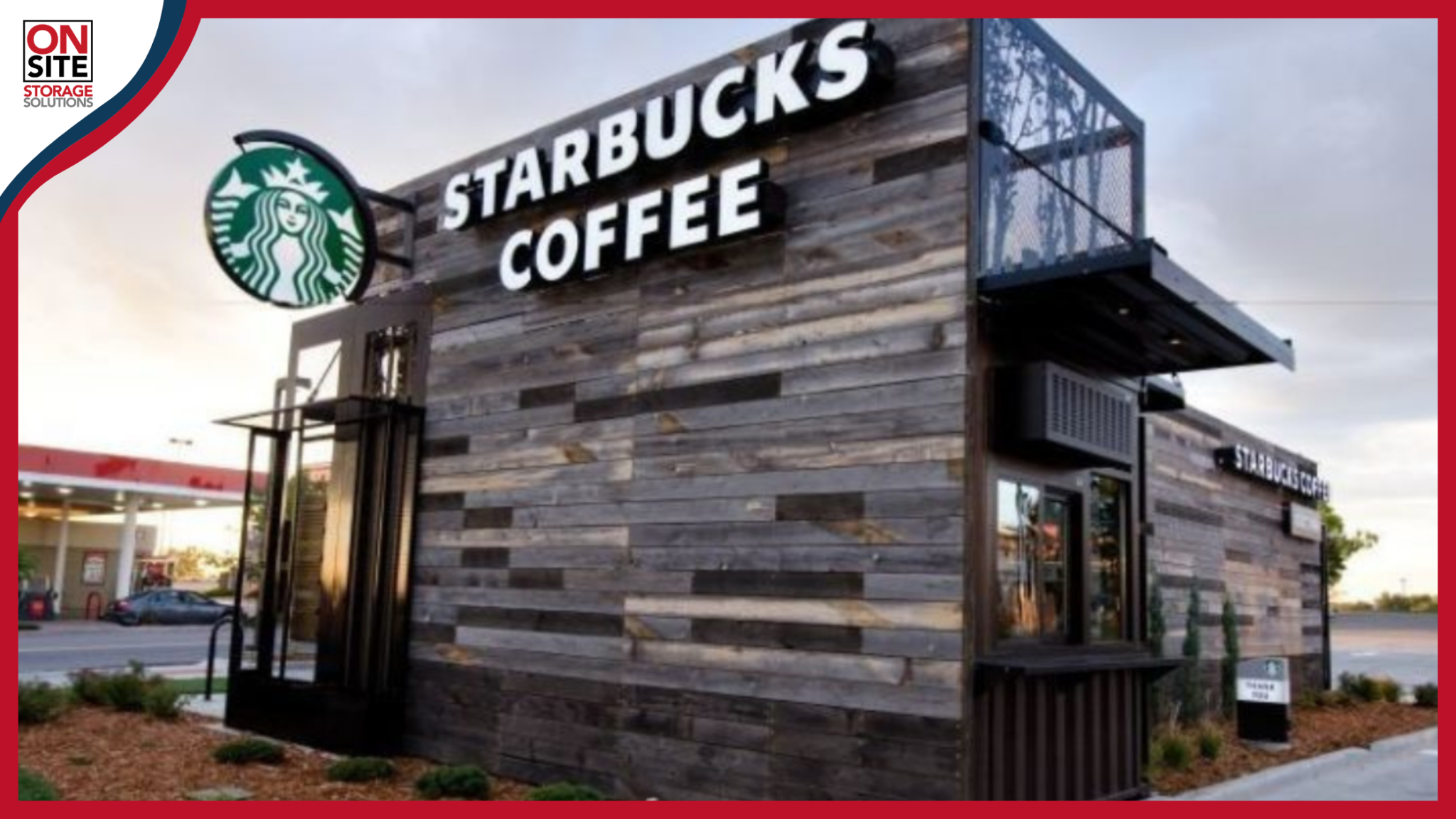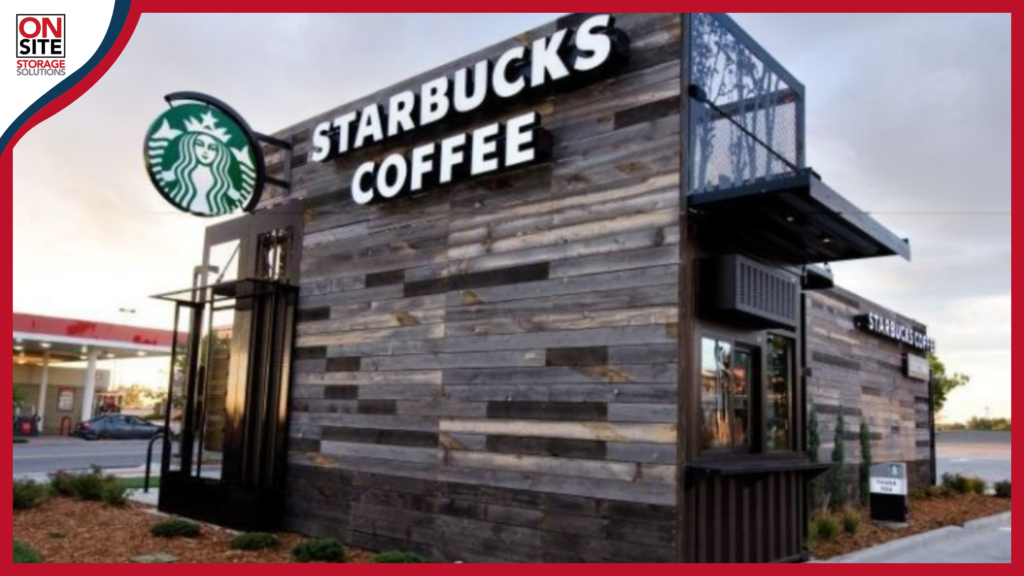 Starbucks has built 45 of these modular coffee shops around the world. The shops, which are frequently constructed out of recycled shipping containers and other salvaged materials, are lightweight and environmentally friendly.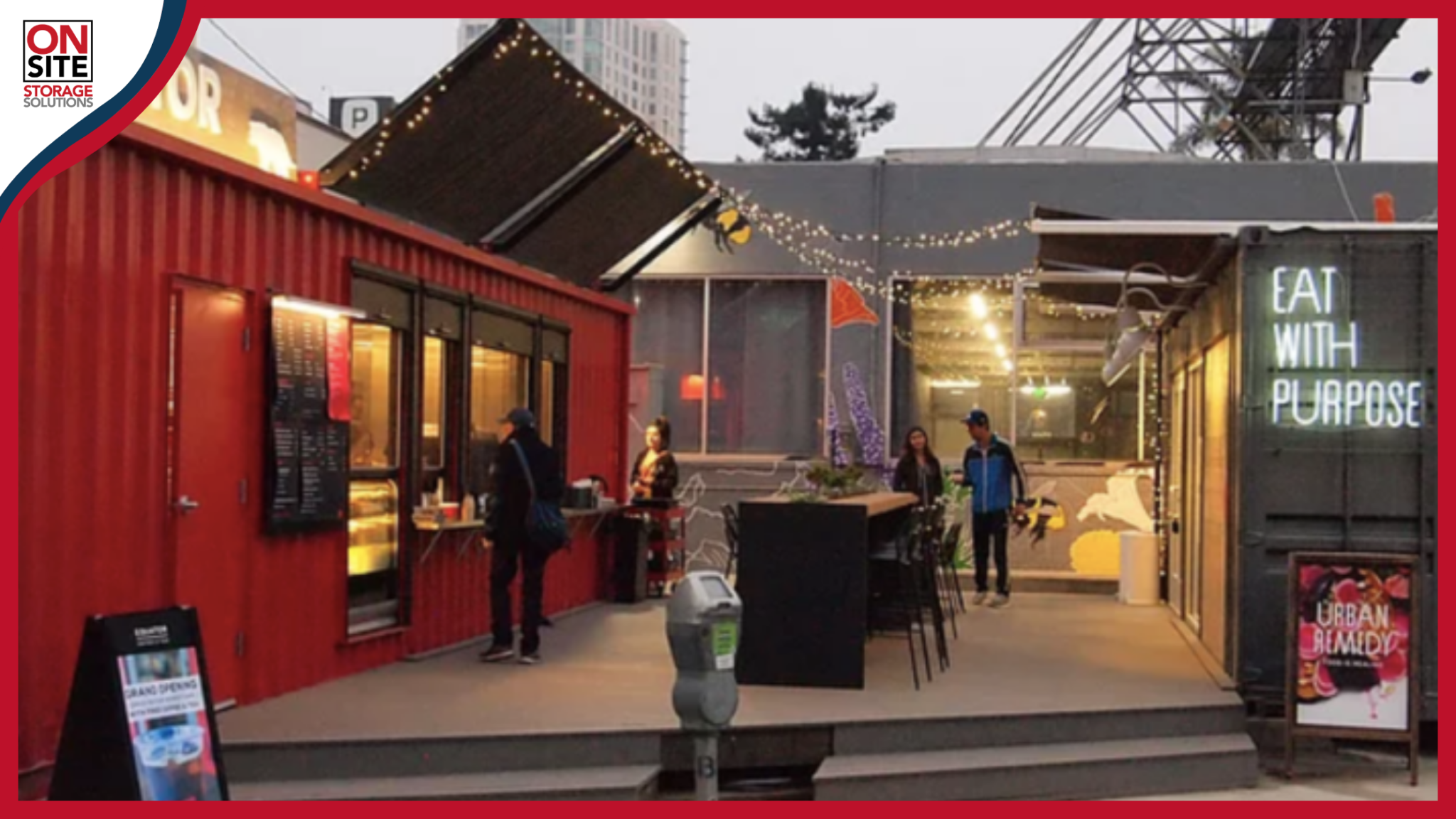 "This cafe was built from a recycled shipping container and takes its name from the port of Oakland's iconic pier. Its robust industrial lines extend to the truss-supported roof above the heated deck seating, reminiscent of those seen on an oil refinery."
         Here's a link to their menu.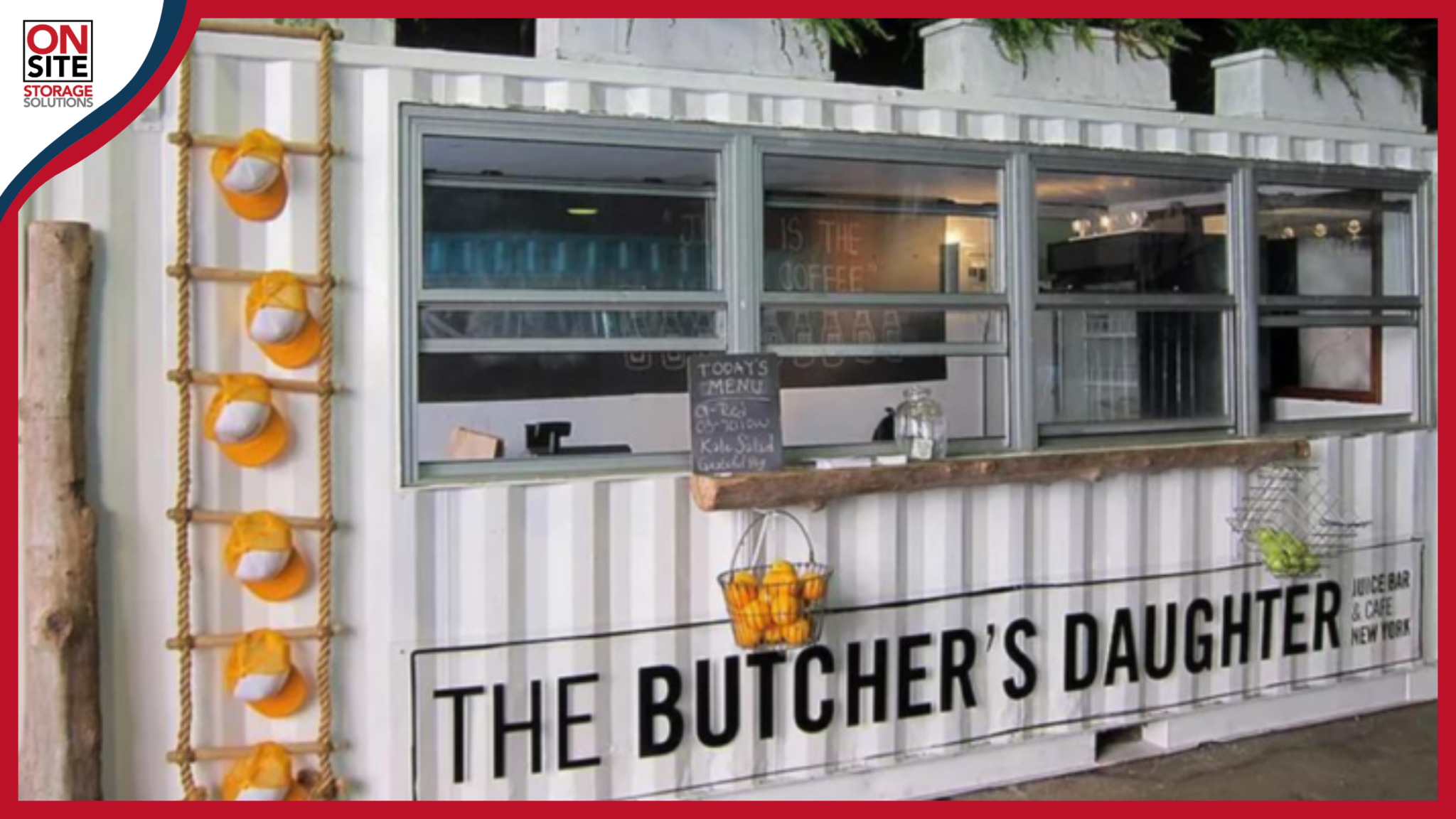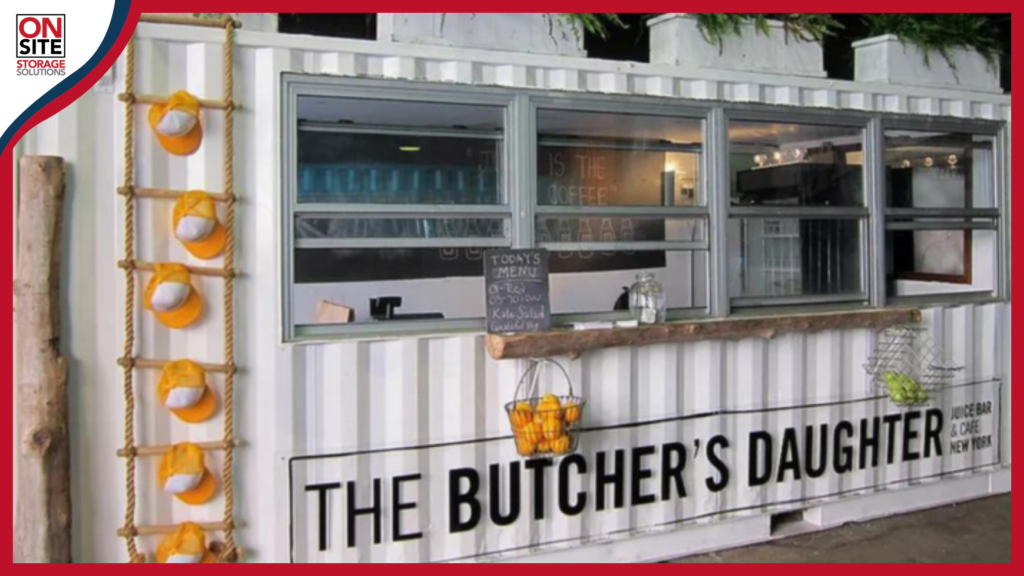 "The Butcher's Daughter is a plant-based restaurant, cafe, juice bar, and "vegetable slaughterhouse." We treat fruits and vegetables as a butcher would meat: We chop, fillet, and carve fresh produce into healthy vegetarian dishes and press them into pretty juices."
"Independent Drive-thru and Walk-Up Specialty Coffee: We are Local, Fast, Kind"
If you're looking to start a shipping storage container business, our team of professionals can help you find the best solution at the lowest cost. They'll spend the time it takes to go through all of your needs and lead you step by step through the procedure. On-Site Storage Solutions is available at (888) 405-8772.